The financial power of women is an impactful climate solution
Join us in channeling capital for a habitable planet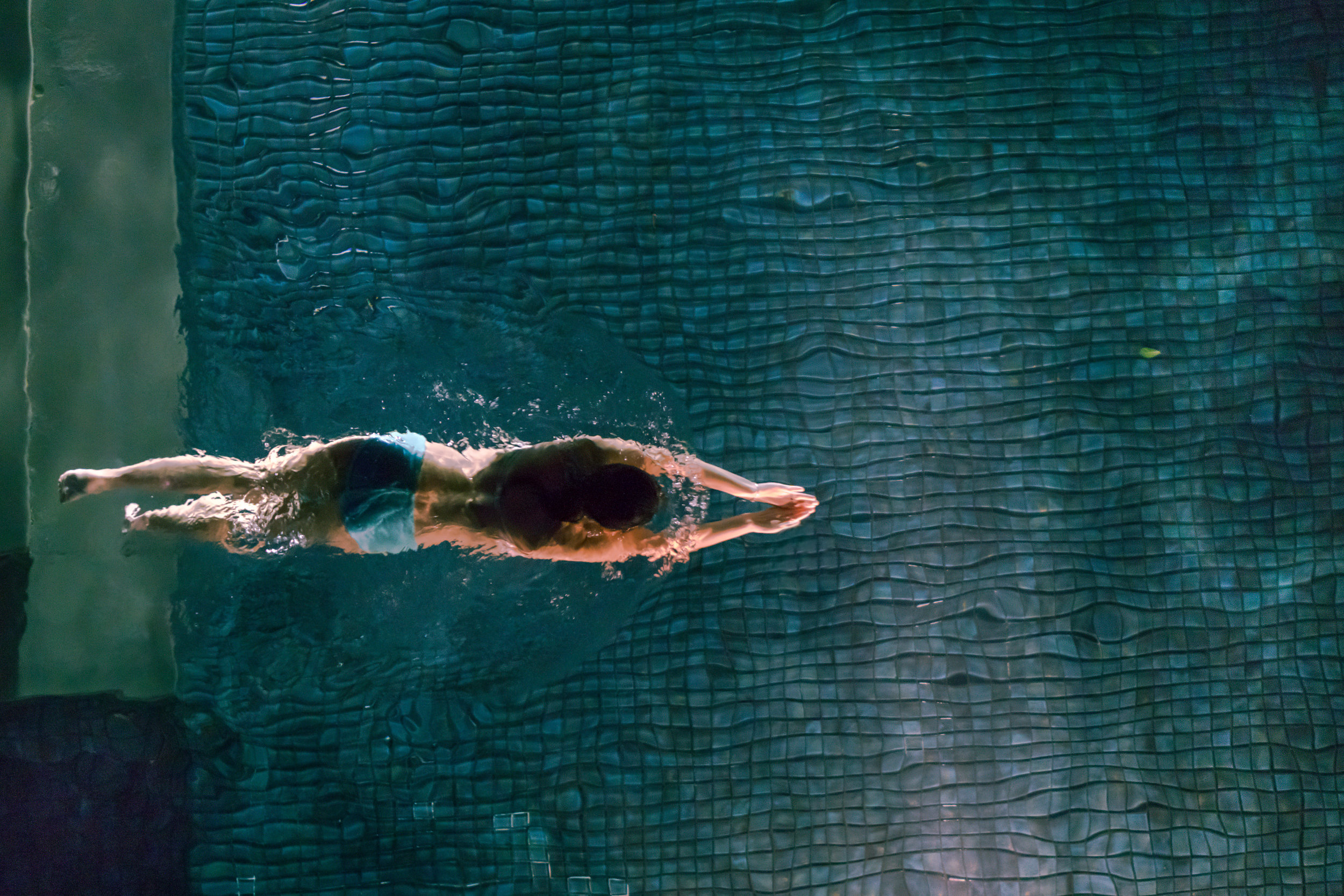 Women are the future. Not just for all the reasons we know, but get this: by 2030 the majority of U.S. wealth (2/3 to be exact) will be in the hands of women. Conveniently, we possess the long-term vision to ensure a habitable and equitable planet for future generations. But we face a climate emergency now. So here's what to do. We must transition the planet to clean energy pronto by moving money out of banks and investments that prop up the fossil fuel industry - here's why. Fortunately, there are now many options for allocating resources to support the clean energy transition and other women.
And that is where we come in. We are a community of powerful women who are making the shift. We offer:
Events to realize and learn about the transformations unlocked by shifting our funds

A place to share experiences of financial empowerment

Vetted resources for re-deploying our assets for a just and habitable planet

A holistic view of women's power on our planet

We are truly the ones who will channel trillions of dollars toward a just and sustainable habitat, now and for the future.
Naturally, we are all about celebrating the work it takes to get there, along with raising each other up to lead. We are women, after all.